Marbh-dhraoidh


One of the pinnacles of what is considered 'black magic' is the art of necromancy, the terrible ability to awaken the dead with false life. This discovery alone caused humanity's condemnation of black magic, for the nightmarish things it has made real have given fear a vast new arsenal.

This ability, in all aspects, is the first step towards cheating death of its ultimate prize.

Aire sònraichte: Tha ionnsaighean draoidheach aig an aonad seo aig a bheil an-còmhnaidh deagh sheans bualaidh air an nàmhaid. Èiridh an fheadhainn a chailleas am beatha don phlàigh a-rithist 'nan closach mura h-eil iad 'nan seasamh ann am baile. Nì an ionnsaigh dhìomhair aig an aonad seo droch dhochann air creutairean draoidheach is fiù 's cuid dheth air creutairean àbhaisteach.
Information
| | |
| --- | --- |
| Àrdaichidh e bho: | Buidseach Dubh |
| Àrdaichidh e gu: | |
| Cosgais: | 50 |
| PB: | 70 |
| Gluasad: | 5 |
| PE: | 150 |
| Level: | 3 |
| Co-thaobhadh: | coimeasgach |
| ID | Necromancer |
| Comasan: | |
Ionnsaighean (damage - count)
bata plàighe
dlùth
6 - 3
bualadh
plàigh
tonn fuaraidh
astar
17 - 2
fuachd
draoidheach
tonn faileis
astar
12 - 2
dìomhair
draoidheach
Comasan-seasaimh
lann
0%
bioradh
0%
bualadh
0%
teine
0%
fuachd
0%
dìomhair
20%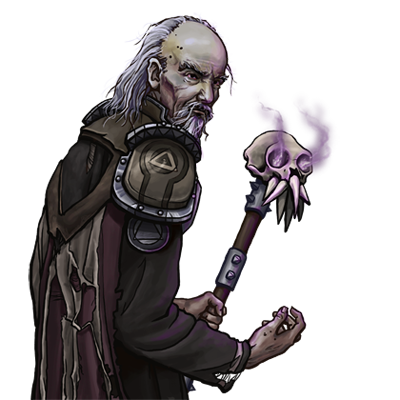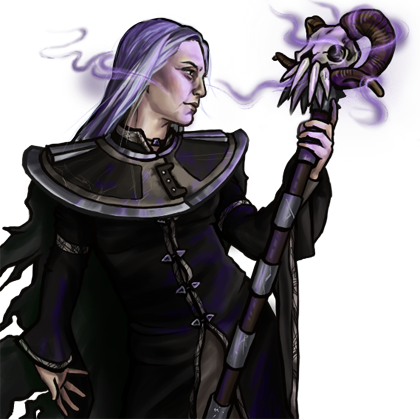 Cruth-tìre
Cosgais ghluasaid
Cruth-tìre
Dìon
Badan balgain-bhuachair
2
50%
Baile
1
60%
Beanntan
3
60%
Boglach
3
20%
Caisteal
1
60%
Cnuic
2
50%
Coille
2
50%
Do-choiseach
-
0%
Gaineamh
2
30%
Reòite
3
20%
Riof cladaich
2
30%
Rèidh
1
40%
Tanalach
3
20%
Uamh
2
40%
Uisge domhain
-
0%