Wús

Is saghas créatúir é an wús nach bhfeiceann fiú na heilbh go minic, agus nach bhfuil mórán eolais againn fúthu. Is ó na heilbh a thagann an chuid is mó den eolas atá ann fúthu: tá a fhios acusan nach de shliocht na gcrann iad na neacha seo, d'ainneoin go bhfuil siad cosúil le chéile de réir reachta; agus tá a fhios acu fós go bhfuil an wús níos ceangailte leis an saol sí ná na heilbh iad féin, cé nach ionann a gceangal. Ní heol dúinn spreagthaí ná oibrithe an chineáil seo, ach glactar de ghnáth leis an teoiric fhollasach gur maoir an dúlra iad.

Níl na wúis tograch don chogadh ar chor ar bith, cé go bhfuil siad neartmhar láidir. Áfach, níl siad cleachta le bogadh, agus ní bhogann siad go tapa.

Nótaí Speisialta: In woodlands, this unit's ambush skill renders it invisible to enemies unless it is immediately adjacent or has revealed itself by attacking. This unit regenerates, which allows it to heal as though always stationed in a village.
Information
| | |
| --- | --- |
| Ardaíonn ó: | |
| Ardaíonn go: | Seanwús |
| Costas: | 20 |
| PS: | 52 |
| Gluaiseacht: | 4 |
| PT: | 40 |
| Level: | 1 |
| Ailíniú: | fiann |
| ID | Wose |
| Cumais: | luíochán, athginiúnach |
Ionsaithe (damage - count)
brúigh
dlúthraon
13 - 2
turraing
Friotaíochta
lann
0%
polladh
60%
turraing
40%
tine
-50%
fuar
10%
rúnda
-30%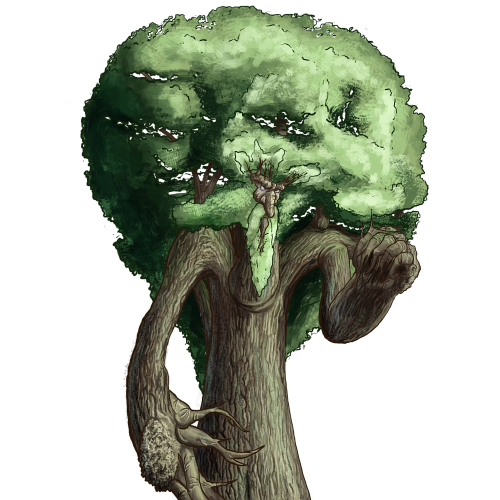 Tír-raon
Costas Gluaiseachta
Tír-raon
Cosaint
Baile
1
20%
Caisleán
1
20%
Cnocán
2
30%
Corcach
2
30%
Foraois
1
40%
Gaineamh
2
20%
Garrán Beacáin
2
30%
Machaire
1
20%
Neamhbhealaigh
-
0%
Reoite
2
20%
Sceir Cósta
2
20%
Sléibhte
3
30%
Tanalacht
2
20%
Uaimh
3
20%
Uisce Domhain
-
0%