Gümüş Büyücü


Bir büyücünün çalışabileceği bir çok yol farkedilir bir şekilde farklı sonlara varır. Gümüş Büyücüler gerçeği birbirine bağlayan güçler üzerinde çalışmaya hayatlarını adamışlardır, hernasılsa başarmışlardır da, ve dünyanın gizemlerinin bir kimsenin hayal dahi edemeyeceğinden daha fazlasını açığa çıkarmışlardır. Sık sık bilge yada mistikerli arayanalr oalrak görülürler, Gümüş büyücülerin kendi benzerlerinin bile bilmediği bir ajanda ile hareket ederler. Kendilerini alana süren büyücüler birliğine yardımcı olsalarda, her nasılsa ilgisiz dururlar.

Aslında büyücüler arasında kendi düzenleri vardır, bu düzen benzerlerinden bazı gizemleri saklar. Bunlardan birisi bir kimsenin yürümeyle seyahat edemeyeceği mesafeleri kolayca alabilmeleridir. Gümüş düzenin üyeleri bu seyahat şeklinin çalışma prensiplerini diğer büyücülerle tartışmayı şiddetle reddeder, ve diğerleri nadir olarak onları gizlice takip edenlerse de, onlar bu işi yapmayı terk ederler, bu konusa asla bir daha konuşmazlar.

Özel Bilgiler: Gümüş Büyücüler sihirli yapılarına iyi uyum sağlamışlardır ve fiziksel olmayan saldırıları karşı dirençleri yüksektir. This unit has magical attacks, which always have a high chance of hitting an opponent.Bu birim tarafının sahip olduğu iki boş köy arasında ışınlanarak ve ışınlama sırasında sadece 1 HP kullanarak hareket edebilir.
Information
| | |
| --- | --- |
| Şundan terfi eder: | Kızıl Büyücü |
| Şuna terfi eder: | |
| Bedel: | 59 |
| YP: | 48 |
| Hareket: | 6 |
| TP: | 150 |
| Level: | 3 |
| Hizalama: | tarafsız |
| ID | Silver Mage |
| Yetenekler: | ışınlanma |
Saldırılar (damage - count)
asa
yakın
7 - 2
darbe
ışın
menzilli
9 - 4
ateş
sihirli
Dirençler
kesme
0%
delme
0%
darbe
0%
ateş
50%
soğuk
50%
gizemli
20%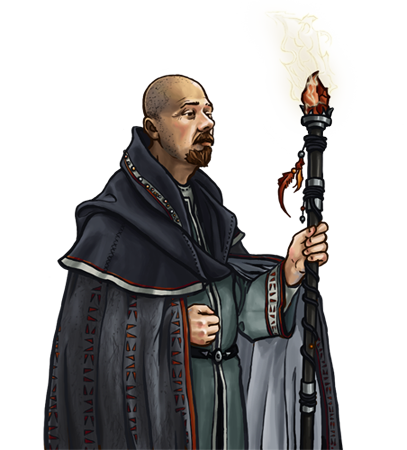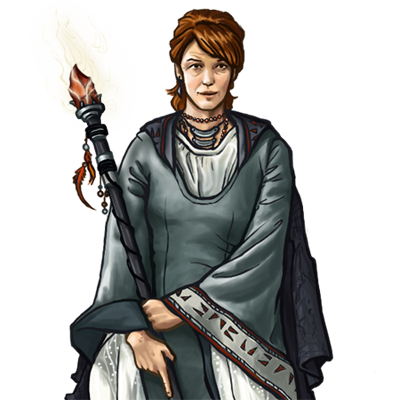 Arazi
Hareket Bedeli
Arazi
Savunma
Bataklık
3
20%
Dağlar
3
60%
Deep Water
-
0%
Kale
1
60%
Kar
3
20%
Kayalık Sahil
2
30%
Kum
2
30%
Köy
1
60%
Mantar Korusu
2
50%
Mağara
2
40%
Orman
2
50%
Sığ Su
3
20%
Tepeler
2
50%
Yürünmez
-
0%
Çayır
1
40%