Işık Büyücüsü


Tecrübe ile geçen yıllardan sonra, Ak Büyücülerin en yürekli olanlarına büyük ruhsal güçler ihsan edilir. Kendilerini Işığın yoluna adamaları sayesinde saçtığı ışığı gecenin karanlığını dağıtmak için kullanabilir.

Onurun ve dindarlığın sonucu olarak, bu erkek ve kadınlar yaşadıkları sorunlu dünyaya sağlık ve düzen getirmek için yorulmadan çalışırlar.

Özel Bilgiler: This unit has magical attacks, which always have a high chance of hitting an opponent. Bu birimin gizemli saldırısı yarı ölülere ve hatta bazı yaratıklara karşı çok büyük hasarlar verir. Bu birim etrafındakileri iyileştirebilir ve panzehir verebilir. Aydınlatma, komşu alanların ışık seviyesini arttırır.
Information
| | |
| --- | --- |
| Şundan terfi eder: | Ak Büyücü |
| Şuna terfi eder: | |
| Bedel: | 64 |
| YP: | 47 |
| Hareket: | 5 |
| TP: | 150 |
| Level: | 3 |
| Hizalama: | adil |
| ID | Mage of Light |
| Yetenekler: | aydınlatır, ilaç verir, tedavi +8 |
Saldırılar (damage - count)
sabah yıldızı
yakın
7 - 3
darbe
ışık hüzmesi
menzilli
12 - 3
gizemli
sihirli
Dirençler
kesme
0%
delme
0%
darbe
0%
ateş
0%
soğuk
0%
gizemli
60%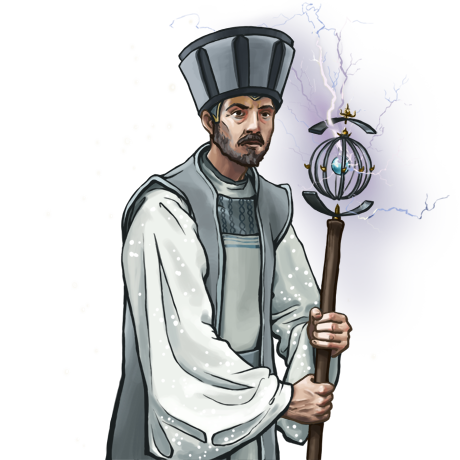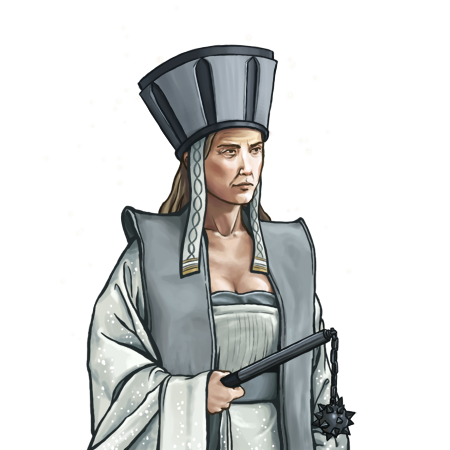 Arazi
Hareket Bedeli
Arazi
Savunma
Bataklık
3
20%
Dağlar
3
60%
Deep Water
-
0%
Kale
1
60%
Kar
3
20%
Kayalık Sahil
2
30%
Kum
2
30%
Köy
1
60%
Mantar Korusu
2
50%
Mağara
2
40%
Orman
2
50%
Sığ Su
3
20%
Tepeler
2
50%
Yürünmez
-
0%
Çayır
1
40%