Ljusets magiker


After years of experience, the most devout of white magi develop vast spiritual powers. By strict devotion to the path of the light, they can call upon its aid to chase away the shadows of the night.

Following a strict code of piety and honor, these men and women work tirelessly to bring life and order to the troubled world in which they live.

Speciella noteringar: This unit has magical attacks, which always have a high chance of hitting an opponent. Denna trupps ockulta attack vållar magiska varelser stor skada, men även icke-magiska varelser bör ta sig i akt. Denna trupp kan hela intillstående trupper och bota dem från gift. Denna trupp omgärdas av en ljuscirkel som lyser upp närområdet.
Information
| | |
| --- | --- |
| Befordras från: | Vit magiker |
| Kan befordras till: | |
| Kostnad: | 64 |
| HP: | 47 |
| Förflyttning: | 5 |
| EP: | 150 |
| Level: | 3 |
| Sinnelag: | redbar |
| ID | Mage of Light |
| Förmågor: | lysa upp, bota, hela +8 |
Attacker (damage - count)
morgonstjärna
närstrid
7 - 3
kross
ljusbåge
distans
12 - 3
ockult
magisk
Motståndskraft
hugg
0%
stick
0%
kross
0%
eld
0%
frost
0%
ockult
60%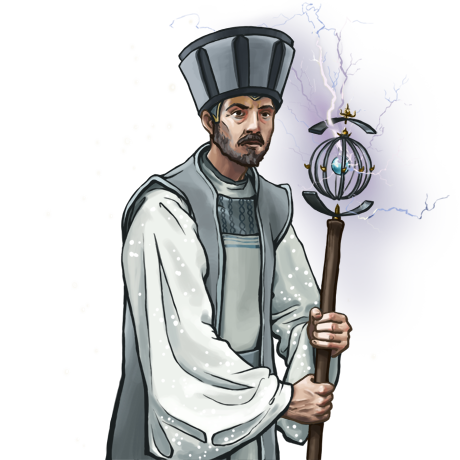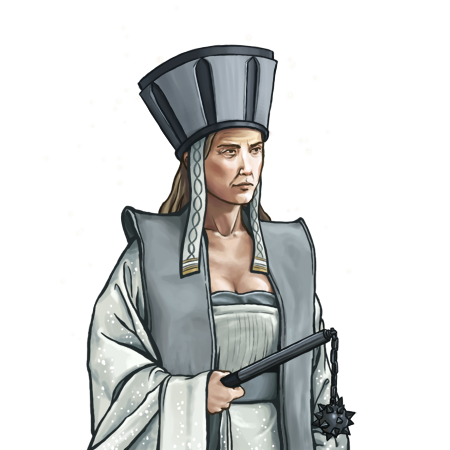 Terräng
Förflyttningskostnad
Terräng
Försvar
Berg
3
60%
Borg
1
60%
By
1
60%
Djupt vatten
-
0%
Frusen
3
20%
Grotta
2
40%
Grunt vatten
3
20%
Kullar
2
50%
Kustrev
2
30%
Ofarbar
-
0%
Plan
1
40%
Sand
2
30%
Skog
2
50%
Svampdunge
2
50%
Träsk
3
20%