Mac roig
Maga roja


Després d'acabar satisfactòriament el seu aprenentage, el mac abandona el vestit marró d'aprenent i rep el roig de mestre. El significat d'este canvi a sovint es pert entre els llauradors que erròneament nomena als mestres macs, macs rojos. De tota manera, el simbolisme del canvi de color de la vestimenta a sovint s'ha associat equivocadament ab l'habilitat del mac per a conjurar fòc de l'aire, un truc que, encara que indubtablement útil, es vist com una grossera aplicació del coneiximent que han conseguit ab molt d'esforç.

Encara que són físicament molt dèbils, i no han segut entrenats per a ser guerrers, els macs rojos posseïxen un gran número de trucs en la mànega, incloses les boles de fòc que poden haver propiciat coloquialment el seu nom.

Notes especials: This unit has magical attacks, which always have a high chance of hitting an opponent.
Information
| | |
| --- | --- |
| Alvança de: | Mac |
| Alvança a: | Archimac Mac de plata |
| Cost: | 40 |
| PV: | 42 |
| Moviment: | 5 |
| PE: | 100 |
| Level: | 2 |
| Alineació: | neutral |
| ID | Red Mage |
| Habilitats: | |
Atacs (damage - count)
bastó
melé
6 - 2
impactar
bola de fòc
distància
8 - 4
foc
màgic
Resistències
talla
0%
perfora
0%
impactar
0%
foc
10%
fret
0%
arcà
20%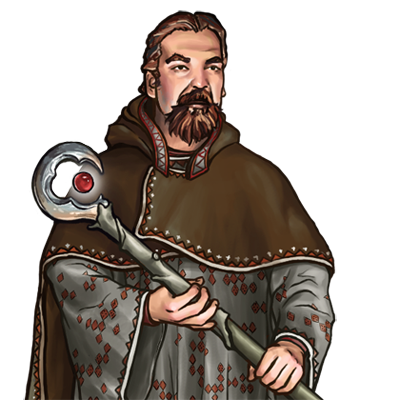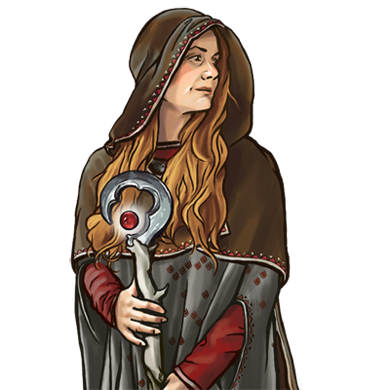 Terreny
Cost de moviment
Terreny
Defensa
Aigües someres
3
20%
Aldea
1
60%
Arena
2
30%
Bosc
2
50%
Camp de bolets
2
50%
Castell
1
60%
Coastal Reef
2
30%
Cova
2
40%
Deep Water
-
0%
Flat
1
40%
Frozen
3
20%
Montanyes
3
60%
Pantà
3
20%
Tossals
2
50%
Unwalkable
-
0%