Zilveren Magiër


De vele paden die een magiër kan volgen in zijn studie leiden tot opmerkelijk verschillende resultaten. Vaak gezien als wijzen of zwerfende mystici, handelen zilveren magiërs volgens een eigen agenda die zelfs voor hun collega's geheimzinnig is. Hoewel ze behulpzaam zijn voor het magisterium waar ze vaak werken, blijven ze altijd enigszins afstandelijk.

Zij vormen als het ware een eigen orde onder de rang van magiërs. Een orde die zekere geheimen achterhouden voor hun gelijken. Waaronder de schijnbare kunst om grote afstanden te overbruggen, sneller dan iemand per voet kan bereizen. Leden van de zilveren orde weigeren andere magiërs in te weiden in de werking van deze kunst. De uitzonderlijke keer dat iemand zijn neus stak in hun werk hebben zij hem ervan met enige kracht overtuigd er nooit over te spreken.

Zilveren magiërs zijn vaak fysiek sterker dan andere magiërs en de waarde van hun vaardigheden op het slagveld moet niet onderschat worden. Als men de magiër tenminste zover krijgt ze toe te passen.

Bijzonderheden: Zilveren magiërs zijn goed bekend met hun magische natuur en zijn daardoor zeer weerbaar tegen niet fysieke schade. This unit has magical attacks, which always have a high chance of hitting an opponent. Deze eenheid kan met een beurt teleporteren tussen twee lege bevriende dorpen.
Information
| | |
| --- | --- |
| Promoveert van: | Rode Magiër |
| Promoveert tot: | |
| Prijs: | 59 |
| HP: | 48 |
| Zetten: | 6 |
| XP: | 150 |
| Level: | 3 |
| Alliantie: | neutraal |
| ID | Silver Mage |
| Vermogens: | teleportatie |
Aanvallen (damage - count)
staf
dichtbij
7 - 2
stomp
projectiel
afstand
9 - 4
vuur
magisch
Weerstanden
scherp
0%
puntig
0%
stomp
0%
vuur
50%
koud
50%
mysterieus
20%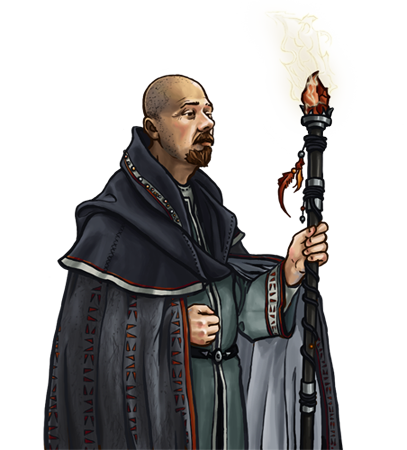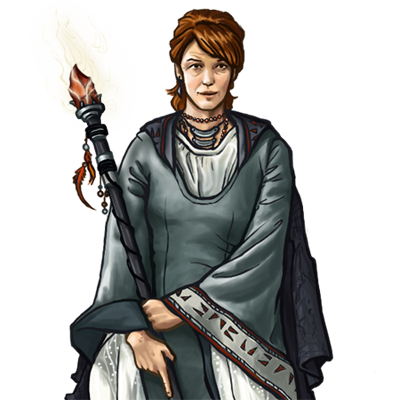 Terrein
Zetten
Terrein
Verdediging
Bergen
3
60%
Bevroren
3
20%
Bos
2
50%
Diep Water
-
0%
Dorp
1
60%
Grot
2
40%
Heuvels
2
50%
Kasteel
1
60%
Kustrif
2
30%
Moeras
3
20%
Onbegaanbaar
-
0%
Ondiep Water
3
20%
Paddenstoelenveld
2
50%
Vlak
1
40%
Zand
2
30%