Astralmagiker


Magien veier er mange. Astralmagikere studerer kreftene som holder tid og sted sammen og har lyktes av avsløre mysterier større enn de fleste kan forestille. De opptrer ofte som vandrende vismenn og representerer noe mystisk og ukjent, selv for de fleste andre magikere. Selv om de kan være en nyttig støttespiller og tidvis tilbyr side tjenester, holder de alltid en distanse fra folk flest. De har også et eget forbund som vokter over deres hemmeligheter.

Astralmagikerne er bedre fysisk trent enn de fleste andre magikere, og er formidabel motstander i kamp.

Merk: Astralmagikernes avstandsangrep er magisk og har alltid en god treffsjanse. De har også svært god motstandskraft mot ikke-fysisk skade. De kan teleportere mellom landsbyer, men begge må være tomme og under spillerens kontroll.

Special Notes: Silver Magi are well-attuned to their magical natures and are highly resistant to non-physical damage. This unit has magical attacks, which always have a high chance of hitting an opponent. This unit can use one move to teleport between any two empty villages controlled by its side.
Information
| | |
| --- | --- |
| Advances from: | Ildmagiker |
| Forfremmes til: | |
| Kostnad: | 59 |
| HP: | 48 |
| Forflytning: | 6 |
| XP: | 150 |
| Level: | 3 |
| Sinnelag: | nøytral |
| ID | Silver Mage |
| Egenskaper: | teleporterer |
Attacks (damage - count)
stav
nærkamp
7 - 2
slag
missil
avstand
9 - 4
ild
magisk
Resistances
hugg
0%
stikk
0%
slag
0%
ild
50%
frost
50%
arkan
20%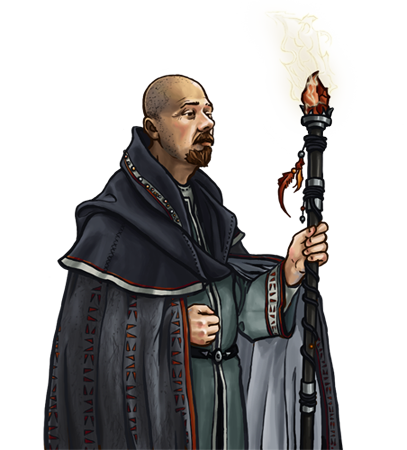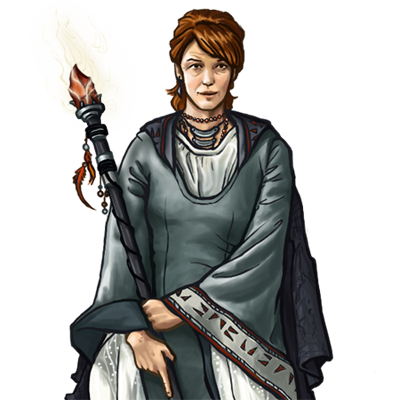 Terreng
Forflytningskostnad
Terreng
Forsvar
Borg
1
60%
Deep Water
-
0%
Fjell
3
60%
Flate
1
40%
Frossen
3
20%
Grotte
2
40%
Grundt vann
3
20%
Kystrev
2
30%
Landsby
1
60%
Sand
2
30%
Skog
2
50%
Soppvokst grotte
2
50%
Sump
3
20%
Utilgjenglig
-
0%
Åser
2
50%