Fader av Lyset
Moder av Lyset


After years of experience, the most devout of white magi develop vast spiritual powers. By strict devotion to the path of the light, they can call upon its aid to chase away the shadows of the night.

Following a strict code of piety and honor, these men and women work tirelessly to bring life and order to the troubled world in which they live.

Special Notes: This unit has magical attacks, which always have a high chance of hitting an opponent. This unit's arcane attack deals tremendous damage to magical creatures, and even some to mundane creatures. Denne enheten kan helbrede enheter rundt seg, eller kurere forgiftning. Enheten belyser området rundt seg, hederlige enheter vil kjempe bedre i mørke huler og nattestid.
Information
| | |
| --- | --- |
| Advances from: | Broder av Lyset |
| Forfremmes til: | |
| Kostnad: | 64 |
| HP: | 47 |
| Forflytning: | 5 |
| XP: | 150 |
| Level: | 3 |
| Sinnelag: | hederlig |
| ID | Mage of Light |
| Egenskaper: | belyser, kurerer, helbreder 8 |
Attacks (damage - count)
morgenstjerne
nærkamp
7 - 3
slag
lysstråle
avstand
12 - 3
arkan
magisk
Resistances
hugg
0%
stikk
0%
slag
0%
ild
0%
frost
0%
arkan
60%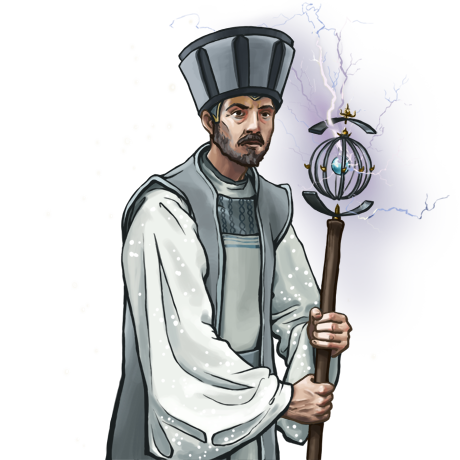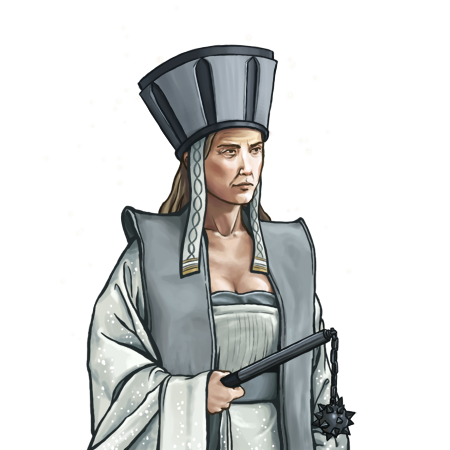 Terreng
Forflytningskostnad
Terreng
Forsvar
Borg
1
60%
Deep Water
-
0%
Fjell
3
60%
Flate
1
40%
Frossen
3
20%
Grotte
2
40%
Grundt vann
3
20%
Kystrev
2
30%
Landsby
1
60%
Sand
2
30%
Skog
2
50%
Soppvokst grotte
2
50%
Sump
3
20%
Utilgjenglig
-
0%
Åser
2
50%