Šviesos magas
Šviesos magė


After years of experience, the most devout of white magi develop vast spiritual powers. By strict devotion to the path of the light, they can call upon its aid to chase away the shadows of the night.

Following a strict code of piety and honor, these men and women work tirelessly to bring life and order to the troubled world in which they live.

Ypatingos pastabos: This unit has magical attacks, which always have a high chance of hitting an opponent. Šio dalinio paslaptinga ataka daro milžinišką žalą magiškoms būtybėms ir netgi kai kurioms paprastoms būtybėms. Šis dalinys sugeba gydyti aplink jį esančius dalinius ir juos atnuodyti. Apšvietimas padidina šviesos lygį gretimuose laukeliuose.
Information
| | |
| --- | --- |
| Tobulėja iš: | Baltasis magas |
| Tobulėja į: | |
| Kaina: | 64 |
| GT: | 47 |
| Judėjimas: | 5 |
| PT: | 150 |
| Level: | 3 |
| Prigimtis: | lawful |
| ID | Mage of Light |
| Gebėjimai: | apšviečia, atnuodija, gydo +8 |
Atakos (damage - count)
ryto žvaigždė
peštynės
7 - 3
smūgis
šviesos spindulys
šaudymas
12 - 3
paslaptinga
magiška
Atsparumai
kirtimas
0%
dūris
0%
smūgis
0%
ugnis
0%
šaltis
0%
paslaptinga
60%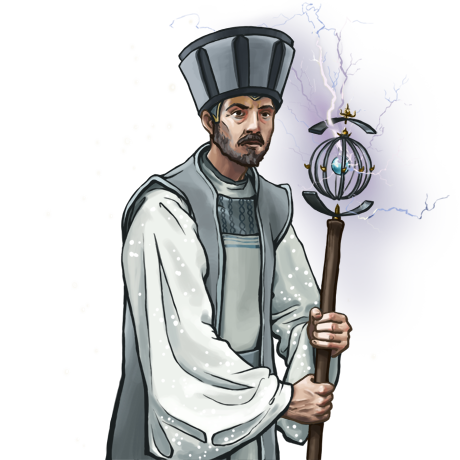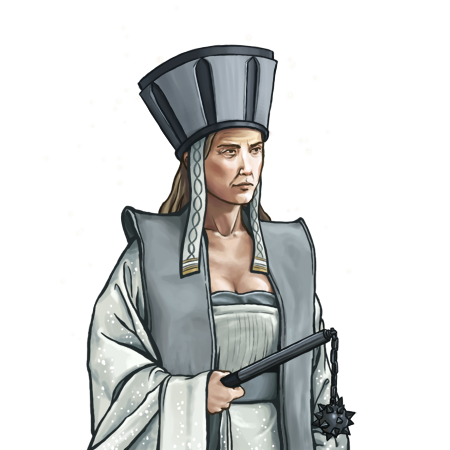 Vietovė
Judėjimo kaina
Vietovė
Gynyba
Gilus vanduo
-
0%
Grybų giraitė
2
50%
Kaimas
1
60%
Kalnai
3
60%
Kalvos
2
50%
Miškas
2
50%
Nevaikštoma
-
0%
Pakrantės uolynai
2
30%
Pelkė
3
20%
Pilis
1
60%
Plokščia
1
40%
Seklus vanduo
3
20%
Smėlis
2
30%
Urvas
2
40%
Užšalusi
3
20%