Draoidh Soillse
Ban-draoidh Shoillse


After years of experience, the most devout of white magi develop vast spiritual powers. By strict devotion to the path of the light, they can call upon its aid to chase away the shadows of the night.

Following a strict code of piety and honor, these men and women work tirelessly to bring life and order to the troubled world in which they live.

Aire sònraichte: Tha ionnsaighean draoidheach aig an aonad seo aig a bheil an-còmhnaidh deagh sheans bualaidh air an nàmhaid. Nì an ionnsaigh dhìomhair aig an aonad seo droch dhochann air creutairean draoidheach is fiù 's cuid dheth air creutairean àbhaisteach. Tha an t-aonad seo comasach air an fheadhainn mu chuairt a shlànachadh is an leigheas bho phuinsean. Cuiridh soillseachadh solas a bharrachd air na raointean mun cuairt.
Information
| | |
| --- | --- |
| Àrdaichidh e bho: | Draoidh Geal |
| Àrdaichidh e gu: | |
| Cosgais: | 64 |
| PB: | 47 |
| Gluasad: | 5 |
| PE: | 150 |
| Level: | 3 |
| Co-thaobhadh: | dligheach |
| ID | Mage of Light |
| Comasan: | soillseachadh, leigheas, slànachadh +8 |
Ionnsaighean (damage - count)
reul-na-maidne
dlùth
7 - 3
bualadh
gath solais
astar
12 - 3
dìomhair
draoidheach
Comasan-seasaimh
lann
0%
bioradh
0%
bualadh
0%
teine
0%
fuachd
0%
dìomhair
60%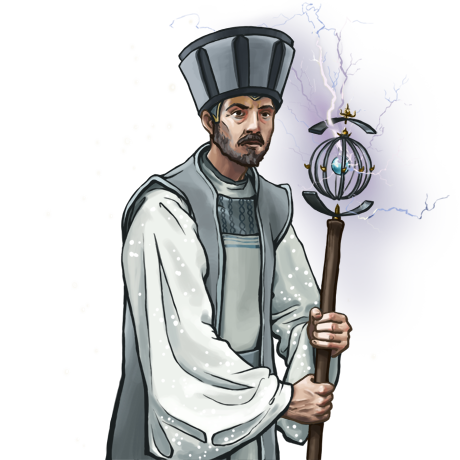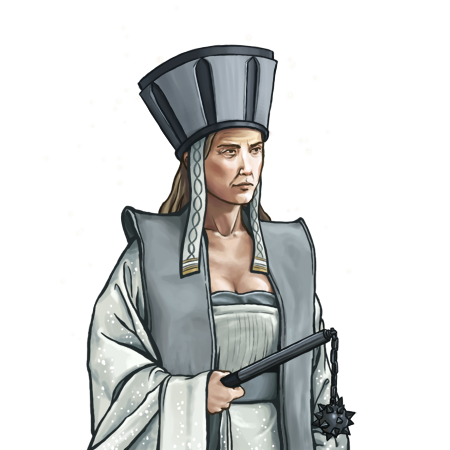 Cruth-tìre
Cosgais ghluasaid
Cruth-tìre
Dìon
Badan balgain-bhuachair
2
50%
Baile
1
60%
Beanntan
3
60%
Boglach
3
20%
Caisteal
1
60%
Cnuic
2
50%
Coille
2
50%
Do-choiseach
-
0%
Gaineamh
2
30%
Reòite
3
20%
Riof cladaich
2
30%
Rèidh
1
40%
Tanalach
3
20%
Uamh
2
40%
Uisge domhain
-
0%