Olda arbulo

Arbuloj havas diversajn arbosimilajn formojn, kaj kreskas pliaĝante. Rakontoj parolas pri arbuloj altaj kiel arboj, superstarante aliajn estaĵojn. Kiam ili staras dormante, kio ofte okazas, ili aspektas kiel strangforma arbo - tio estas grava kialo de ilia nevidebleco. Senmove staranta arba viro ofte konfuzigos ankaŭ ne atenteman elfon.

Arbuloj ne pensas pri militoj, sed ilia granda potenco povas esti facile turnita al perforto se iu alvokos koleron de tiuj estaĵoj.

Specialaj notoj: In woodlands, this unit's ambush skill renders it invisible to enemies unless it is immediately adjacent or has revealed itself by attacking. This unit regenerates, which allows it to heal as though always stationed in a village.
Information
| | |
| --- | --- |
| Avanca de: | Arbulo |
| Avancu al: | Antikva arbulo |
| Kostoj: | 31 |
| Sano: | 64 |
| Movoj: | 4 |
| Spertoj: | 100 |
| Level: | 2 |
| Aparteneco: | ordema |
| ID | Elder Wose |
| Kapabloj: | invado, regenero |
Atakoj (damage - count)
frakaso
de proksime
19 - 2
frapo
Rezisto
klingo
0%
piko
60%
frapo
40%
fajro
-50%
frosto
10%
arcane
-30%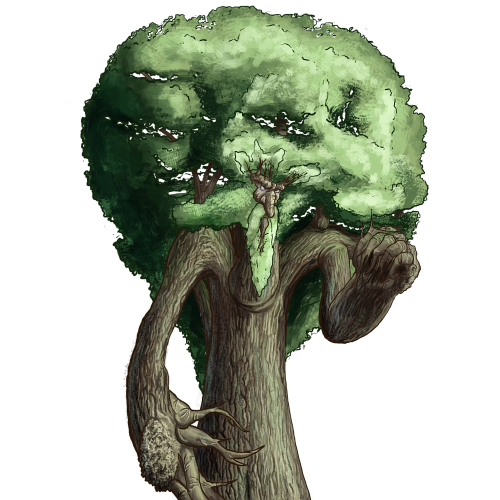 Tereno
Kosto de movo
Tereno
Defendo
Arbaro
1
40%
Coastal Reef
2
20%
Deep Water
-
0%
Flat
1
20%
Frozen
2
20%
Funga Bosko
2
30%
Kastelo
1
20%
Kaverno
3
20%
Malprofunda akvo
2
20%
Marĉo
2
30%
Montetoj
2
30%
Montoj
3
30%
Sablo
2
20%
Unwalkable
-
0%
Vilaĝo
1
20%