Sølvtroldmand
Sølvtroldkvinde


De mange retninger som en troldmand kan foretage i sine studier fører til meget forskellige slutninger. Ofte anset som vismænd, eller omvandrende mystikere; sølvtroldmænd fungerer under en dagsorden som ofte er skjult for selv deres kollegaere. Selvom hjælpsomme over for det magiske hus som har dem ansat i marken, så forbliver de noget reserveret.

De har deres egen ordensrækkefølge indenfor magien, en rækkefølge som gør at de tilbageholder visse hemmeligheder for deres ligemænd. En af disse er evnen til at tilbagelægge store distancer, hurtigere end man kan rejse til fods. Medlemmer af sølvordenen nægter at fortælle om denne evne med alle deres magiske kollegaer, og i de sjældne tilfælde hvor andre har luret på deres hemmeligheder, har de opgivet deres forehavende og aldrig talt om det igen.

Sølvtroldmænd er ofte bedre fysisk udrustet end andre troldmænd, og deres evner er af indiskutabel værdi på slagmarken, hvis man kan få dem til at bruge disse evner.

Specielle bemærkninger:Sølvtroldmænd er orienteret mod deres magiske natur og er særdeles modstandsdygtig over for ikke-fysisk skade. This unit has magical attacks, which always have a high chance of hitting an opponent. Denne enhed kan teleportere mellem to tomme venligsindede landsbyer hvis den bruger en af dens runder.
Information
| | |
| --- | --- |
| Forfremmes fra: | Rød Troldmand |
| Forfremmes til: | |
| Pris: | 59 |
| L: | 48 |
| Bevægelse: | 6 |
| EP: | 150 |
| Level: | 3 |
| Sindelag: | neutral |
| ID | Silver Mage |
| Evner: | teleport |
Angreb (damage - count)
stav
nærkamp
7 - 2
slag
missil
afstands
9 - 4
ild
magisk
Modstandskræfter
klinge
0%
stik
0%
slag
0%
ild
50%
kulde
50%
magisk
20%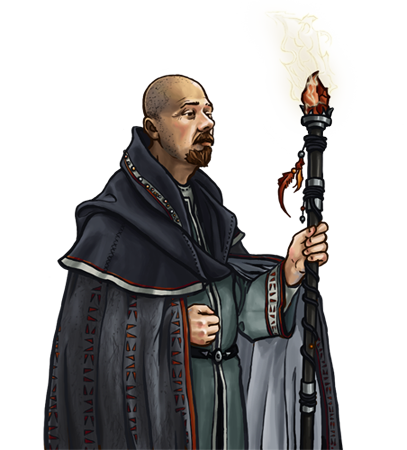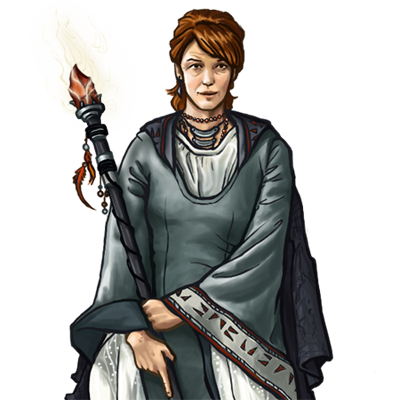 Terræn
Bevægelsespris
Terræn
Forsvar
Bakker
2
50%
Bjerge
3
60%
Borg
1
60%
Champignonskov
2
50%
Coastal Reef
2
30%
Deep Water
-
0%
Flat
1
40%
Frozen
3
20%
Hule
2
40%
Landsby
1
60%
Lavt vand
3
20%
Sand
2
30%
Skov
2
50%
Sump
3
20%
Unwalkable
-
0%