Lysets troldmand
Lysets troldkvinde


Efter års erfaring opnår de meste dedikerede hvide troldmænd mægtige spirituelle kræfter. Med ensidig fokusering på lysets vej kan de tilkalde lysets hjælp for at fjerne nattens skygger.

Levende efter en streng kodeks for nøjsomhed og ære arbejder disse mænd og kvinder utrættelig for at skabe liv og orden til den urolige verden, de er en del af.

Specielle bemærkninger: This unit has magical attacks, which always have a high chance of hitting an opponent. Denne enheds magiske angreb gør umådelig skade til magiske skabninger, og også til nogle levende skabninger. Denne enhed kan helbrede enheder omkring den, og rense dem for gift. Oplysning øger lysniveauet i nærvedliggende arealer.
Information
| | |
| --- | --- |
| Forfremmes fra: | Hvid troldmand |
| Forfremmes til: | |
| Pris: | 64 |
| L: | 47 |
| Bevægelse: | 5 |
| EP: | 150 |
| Level: | 3 |
| Sindelag: | hæderlig |
| ID | Mage of Light |
| Evner: | oplyser, kurerer, helbreder +8 |
Angreb (damage - count)
morgenstjerne
nærkamp
7 - 3
slag
lysstråle
afstands
12 - 3
magisk
magisk
Modstandskræfter
klinge
0%
stik
0%
slag
0%
ild
0%
kulde
0%
magisk
60%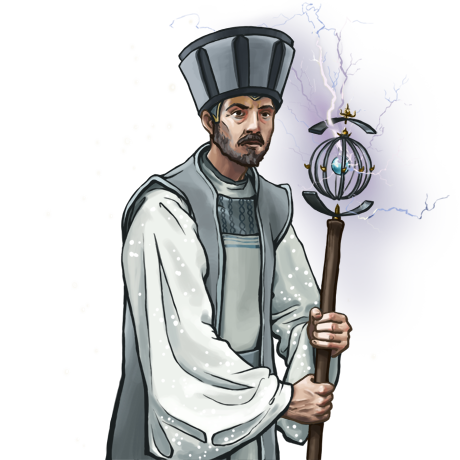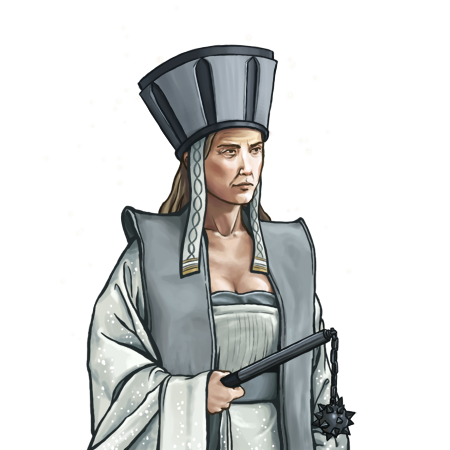 Terræn
Bevægelsespris
Terræn
Forsvar
Bakker
2
50%
Bjerge
3
60%
Borg
1
60%
Champignonskov
2
50%
Coastal Reef
2
30%
Deep Water
-
0%
Flat
1
40%
Frozen
3
20%
Hule
2
40%
Landsby
1
60%
Lavt vand
3
20%
Sand
2
30%
Skov
2
50%
Sump
3
20%
Unwalkable
-
0%