Mag de la llum
Maga de la llum


Després d'anys d'experiència, els més devots dels mags blancs desenvolupen una vasta quantitat de poders espirituals. Amb la seva dedicació estricta al camí de la llum, poden demanar la seva l'ajuda per allunyar les ombres de la nit.

Seguint un rigoròs codi de pietat i honor, aquests homes i dones treballen sense descans per portar vida i ordre al turbulent món en que viuen.

Notes especials: This unit has magical attacks, which always have a high chance of hitting an opponent. L'atac arcà d'esta unitat causa un mal enorme contra criatures màgiques, i fins i tot també contra certes unitats vivents. Esta unitat és capaç de guarir les unitats al seu voltant i curar-les del verí. La il·luminació incrementa el nivell de llum al voltant.
Information
| | |
| --- | --- |
| Avança de: | Mag blanc |
| Avança a: | |
| Cost: | 64 |
| HP: | 47 |
| Moviment: | 5 |
| XP: | 150 |
| Level: | 3 |
| Alineació: | legal |
| ID | Mage of Light |
| Habilitats: | il·luminació, guarició, curació +8 |
Atacs (damage - count)
estel d'alba
melé
7 - 3
impacta
raig de llum
distància
12 - 3
arcà
màgic
Resistències
talla
0%
perfora
0%
impacta
0%
foc
0%
fred
0%
arcà
60%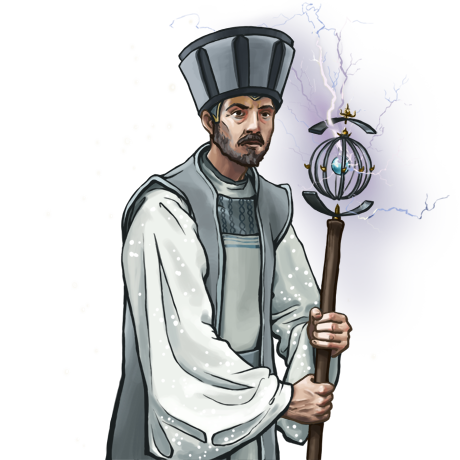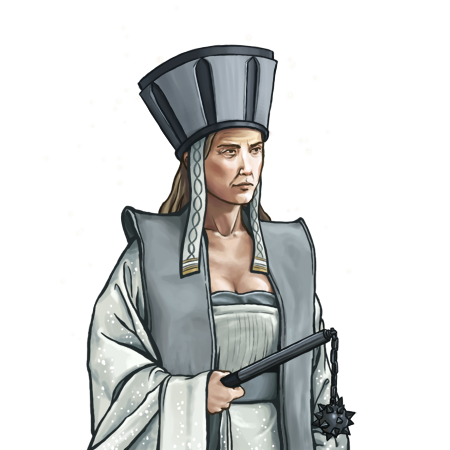 Terreny
Cost del moviment
Terreny
Defensa
Aigua baixa
3
20%
Bosc
2
50%
Boscatge de bolets
2
50%
Castell
1
60%
Cova
2
40%
Deep Water
-
0%
Gelat
3
20%
Impracticable
-
0%
Llogaret
1
60%
Muntanyes
3
60%
Pantà
3
20%
Plana
1
40%
Sorra
2
30%
Trieu costaner
2
30%
Turons
2
50%