Маг на Светлината
Магьосница на светлината


After years of experience, the most devout of white magi develop vast spiritual powers. By strict devotion to the path of the light, they can call upon its aid to chase away the shadows of the night.

Following a strict code of piety and honor, these men and women work tirelessly to bring life and order to the troubled world in which they live.

Special Notes: This unit has magical attacks, which always have a high chance of hitting an opponent.Мистичната атака на тази единица нанася огромни поражения на магическите, а и на някои нормални същества.Тази единица може да лекува съседните си единици, и да изцелява отравяне.Озаряването засилва светлината на областите в непосредствена близост.
Information
| | |
| --- | --- |
| Повишения от: | Бял Маг |
| Повишения към: | |
| Цена: | 64 |
| Здраве: | 47 |
| Движение: | 5 |
| Опит: | 150 |
| Level: | 3 |
| Уклон: | праведен |
| ID | Mage of Light |
| Умения: | озаряване, изцеление, Лекуване +8 |
Атаки (damage - count)
боздуган с топка
близък бой
7 - 3
ударна
светлинен лъч
далечен бой
12 - 3
мистична
магическа
Съпротивителни сили
прорезна
0%
прободна
0%
ударна
0%
огнена
0%
смразяваща
0%
мистична
60%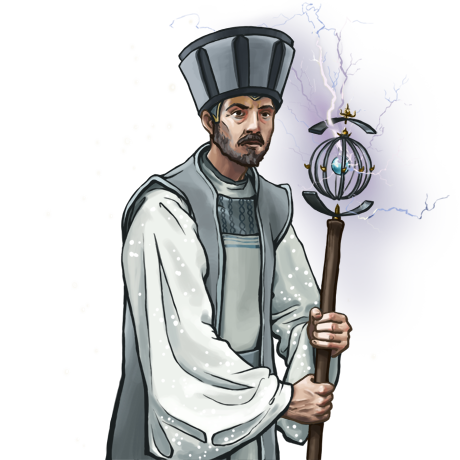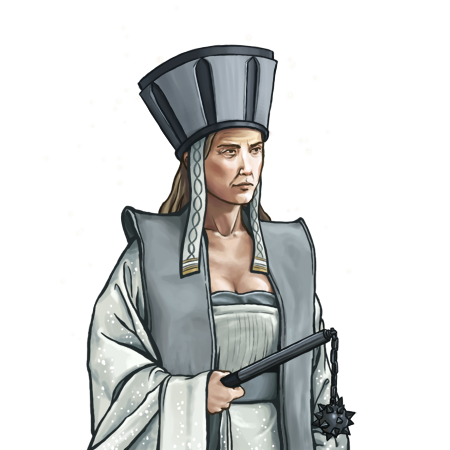 Терен
Стойност на придвижването
Терен
Защита
Coastal Reef
2
30%
Deep Water
-
0%
Flat
1
40%
Frozen
3
20%
Unwalkable
-
0%
Блато
3
20%
Гора
2
50%
Гъбен масив
2
50%
Замък
1
60%
Песъчлив терен
2
30%
Пещера
2
40%
Планини
3
60%
Плитки води
3
20%
Селище
1
60%
Хълмове
2
50%